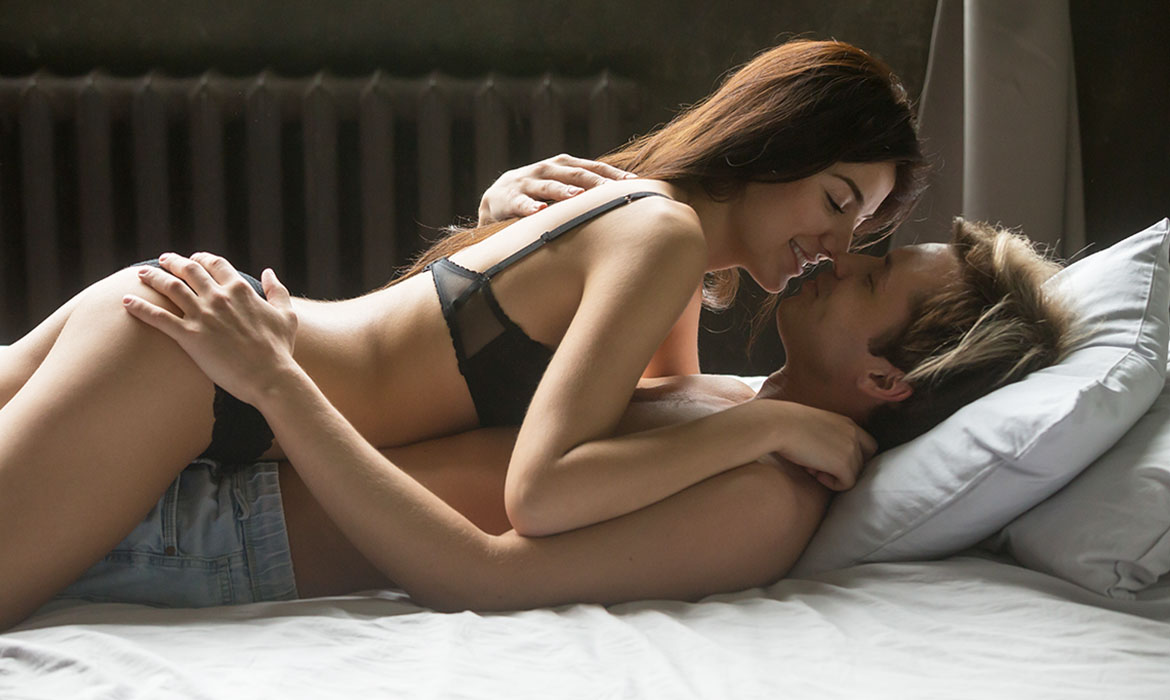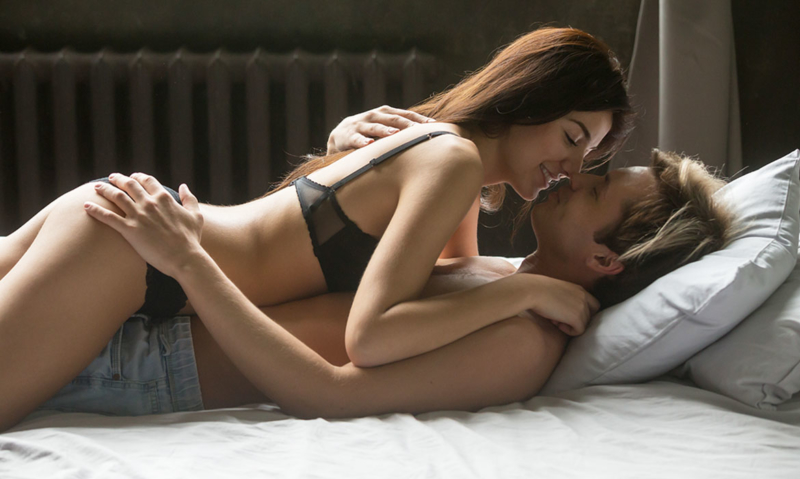 FEEL MORE AND HAVE BETTER
SEX
Circumcised men need special skin care. They are more likely to have dry desensitized skin. Alpha Armor helps to restore penile sensitivity. This unique product will let you feel more and make your skin look better.
Finally, a specialized skin care and treatment created specifically for circumcised men. Circumcision can reduce sensation and fine touch definition. Circumcision leaves critical skin exposed to the air and chafing against clothing. This vital skin becomes leathery and dried out, unable to retain its moisture content.  ALPHA ARMOR MAKES CIRCUMCISED MEN'S SKIN MORE SENSITIVE FOR BETTER SEX.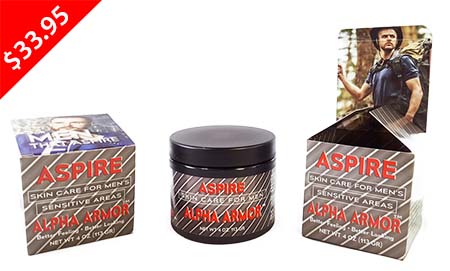 TRY NOW AND GET 12% OFF WITH COUPON CODE

VALENTINES12
ACT NOW ***LIMITED TIME OFFER***
Alpha Armor makes men's skin more sensitive for better, more intense sex. It will make you feel so good like it's the next best thing to having a foreskin. Alpha Armor's vitamin complex and tri-peptides will make your skin better looking. It helps to reduce blemishes. By healing dry scaly skin, Alpha Armor makes your penis look healthier, uniform, and with better coloration.
Alpha Armor will help you feel and connect with your partner. Alpha Armor reduces the insensitive top layer of skin. Alpha Armor helps to get nerve endings closer to the surface, and in contact with your partner. Alpha Armor allows the nerve endings in the skin to be uniformly responsive and better functioning, which will provide more control. Alpha Armor enhances intimacy. Alpha Armor helps circumcised men achieve the greatest connection.
Alpha Armor is a skin care product for men that mimics natural foreskin secretions to protect and lubricate mens sensitive skin. Alpha Armor will reverse keritinization and dryness, help regenerate new skin cells, and make your penis look and feel better.
ASPIRE to achieve your full potential, both in and out of the bedroom. Alpha Armor is for men that take charge, to protect and reinforce their most sensitive area for maximum performance.
We are making available this a product available at a special price for circumcised men, because they deserve to enjoy the maximum sexual experience they possibly can.
Alpha Armor allows the nerve endings in the skin to be uniformly responsive and better functioning, which will provide more control. Dryness and keratinization cause uneven neural response and can lead to premature ejaculation.
When you look at fancy skin repair creams and serums in a pharmacy, they can sell for over $40 an ounce, and contain mostly water. Our product contains no added water. And our product is priced at a fraction of retail prices for high end skin care. Because we care. Because this is our mission.
Vitamin Antioxidant Complex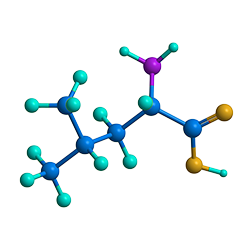 Alpha Armor contains Tri-peptide-38 that penetrates dermal layers to stimulate collagen growth and protein synthesis.  In-vitro studies have found a matrikine-like effect that stimulates the synthesis of six major proteins including collagen I, II, IV, fibronectin, hyaluronic acid and laminin 5.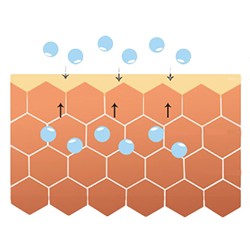 We precisely blended carefully selected humectants and emollients (squalene, organic African shea butter, camelina, lanolin extract, beeswax, and coconut oil) plus jojoba oil that interact to mimic foreskin secretions. These occlusive emollients create a strong barrier to prevent dehydration of the skin cells. The jojoba contains liquid wax esters similar to human sebaceous secretions. The camelina is rich in omega fatty acids to help keep the skin elastic, moisturized, and protected from chafing. These create a tough barrier to prevent dehydration of the mucosal skin cells and lock in moisture. It softens skin, promotes healing, & restores suppleness.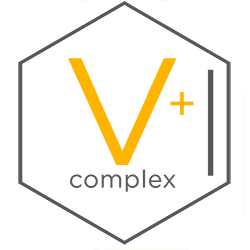 Vitamin complex that targets skin cells. Vitamin A – micro capsule retinyl, Vitamin B5(d-panthenol,) Vitamin C (L-ascorbyl palmitate,) and Vitamin E. These vitamins nourish skin cells to assist with repair and regeneration. Extensive research has shown these vitamins promote healthy skin.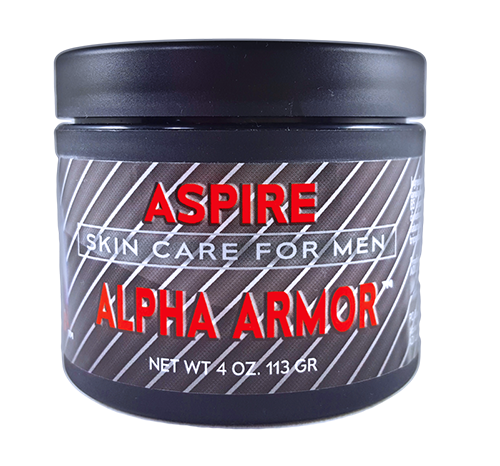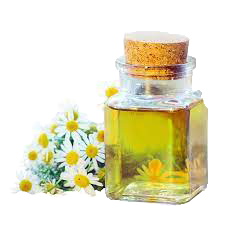 Alpha Armor also contains natural levomenol, obtained from sustainable sources.  This plant extract has the ability to help the healing of damaged skin, reduce inflammation, and assists other compounds in penetrating dermal layers.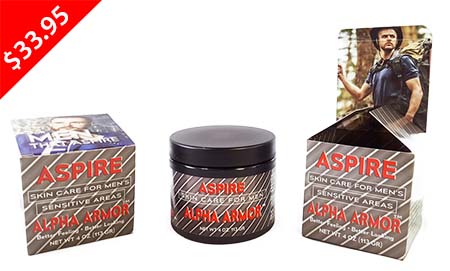 TRY NOW AND GET 12% OFF WITH COUPON CODE

VALENTINES12
ACT NOW ***LIMITED TIME OFFER***
great product
If this was delivered to you on a hot day, then I recommend putting the container in your refrigerator to cool it off before opening it for the first time, as temperature appears to significantly affect its viscosity.
The product itself has a very appealing earthy scent, similar to clay, or oak perhaps. A little goes a long way, so you do not need a lot to cover yourself where it counts. I feel like 1 container is going to last quite a while, so that's great.
Several hours after application, I got the sense that it absorbed very deep into my skin. Even after a shower using soap, it feels as if my skin has retained it.
With Airforce and Alpha Armor, I wake up in the AM, strap on Airforce, then by dinner, I remove it, shower and apply Alpha Armor. I am noticing a improvement in my skin from using this product. Seems like its going to keep me from over stretching and help speed up the recovery for more rapid stretch/rest cycles
jason
slippery
I recently got to hear of this product so I took a test on it. This cream gives you a very nice feeling. Smooth and feels good!
Costas
Excellent
I have been using the product for a little over 2 weeks now. I have no more chafing and dryness. My penis has a healthier appearance. Masturbation is more enjoyable. It is a great product. Thank you.
Ronald Ortmeier
Works really well!!
I ordered this to help soften my glans. Decided I could use this while wearing my foreskin restoration device. Boy does it help. The device I wear you can pee through and this helps keep it from smelling bad. Have already noticed the glans is getting softer in three days. I use it on my shaft to keep the skin healthy and it has also made that feel soft and little goes a very long way. Please keep that in mind. Think this will be my permanent moisturizer!!
Micheal Huber
Better Than Before
The Alpha Armor mission is justifiable and worthy!
While circumcised non-restoring men will find the product beneficial, men such as myself who are restoring foreskin coverage and skin mobility will find the product even more beneficial because the product remains where it should when applied and that is on the inner skin and glans area due to skin retaining devices we restorers use to keep the glans covered until there is enough skin to do the job as it should. I appreciate the protection shield that Alpha Armor provides and the organic fragrance which is mild.
Kel Collins
Best Addition to My Men's Health Routine
Alpha Armor is a great product for men. Who would have thought that there was a way to improve the sensitivity of a circumcised man's parts? This product is for every man whose parents decided without their child's consent to modify their son's body. Although this product does not replace foreskin, it does improve the sensitivity and appearance of circumcised man parts. If you are a circumcised male, try this product and enjoy the level of sensitivity that you deserve.
Frank Waugh
You swiped right and she said yes. After foreplay and mind blowing sex your body is exhausted. She started off stroking you and it ended with her screaming in reverse cowgirl. Now your skin needs recovery. It's time to reach for Alpha Armor.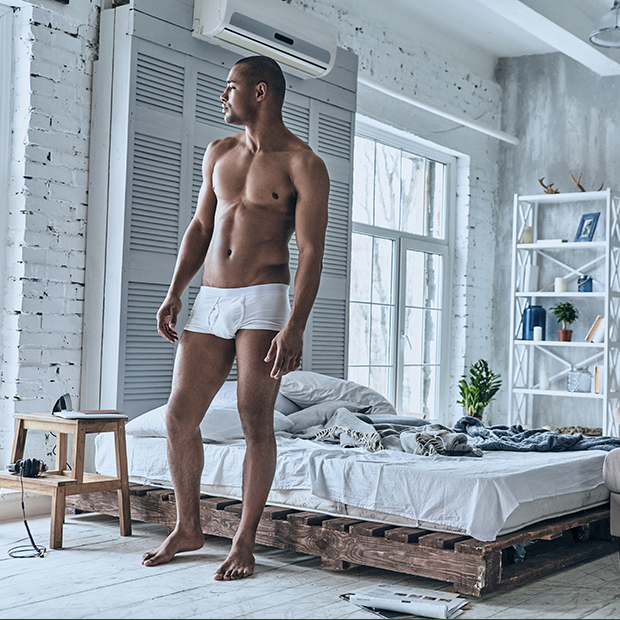 Alpha Armor
Recover

Restore

Maintain

Get ready for tonight.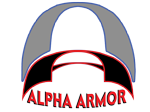 Achieve your full potential with Aspire Alpha Armor
Take charge, protect, and reinforce your most sensitive area for maximum performance.
See what Aspire men are saying.