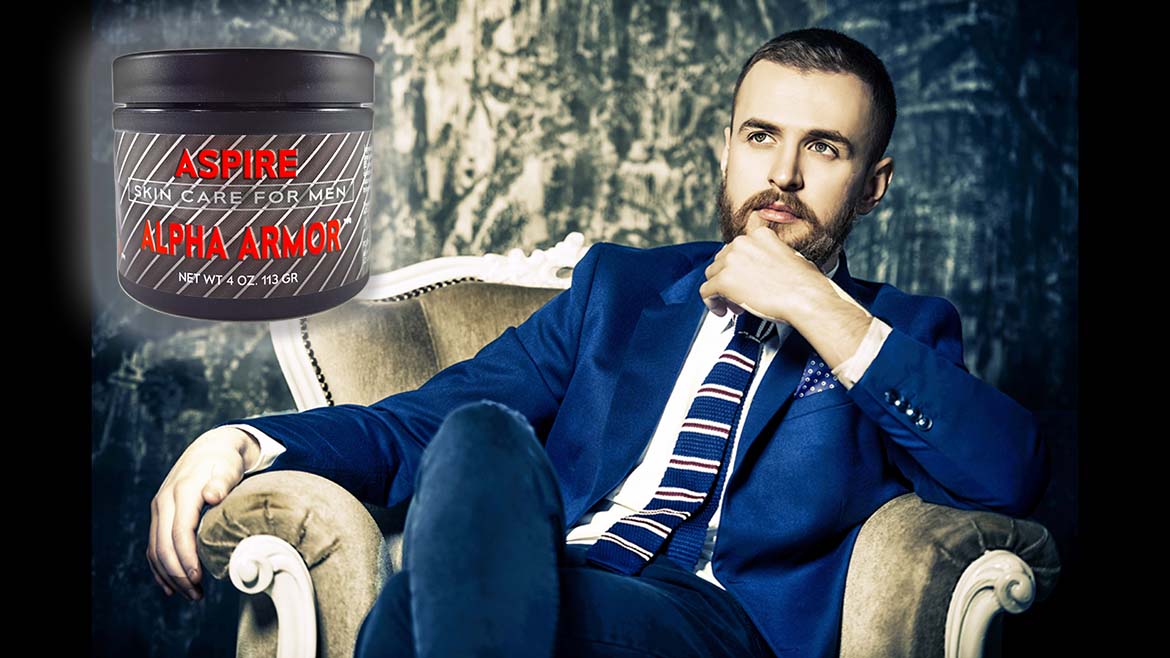 SKIN CARE FOR
MEN'S SENSITIVE AREAS
Circumcised men need special skin care. They are more likely to have dry desensitized skin. Alpha Armor helps to restore penile sensitivity. This unique product will let you feel more and make your skin look better.
Finally, a specialized skin care and treatment created specifically for men. Some guys can reduce sensation and fine touch definition. Critical skin exposed to the air and chafing against clothing. This vital skin becomes leathery and dried out, unable to retain its moisture content.  ALPHA ARMOR MAKES MEN'S SKIN MORE SENSITIVE.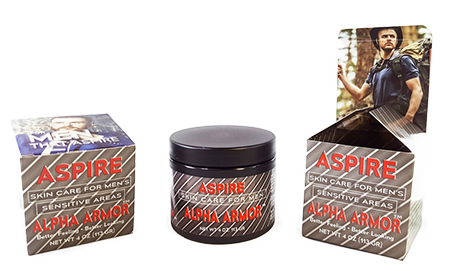 <>
TRY THIS NOW AND GET 12% OFF WITH COUPON CODE

FACEBOOK12
Alpha Armor makes men's skin more sensitive for better, more intense experiences. It will make you feel so good like it's the next best thing to being intact. Alpha Armor's vitamin complex and tri-peptides will make your skin better looking. It helps to reduce blemishes. By healing dry scaly skin, Alpha Armor makes your penis look healthier, uniform, and with better coloration.
Alpha Armor will help you feel and connect with your partner. Alpha Armor reduces the insensitive top layer of skin. Alpha Armor helps to get nerve endings closer to the surface, and in contact with your partner. Alpha Armor allows the nerve endings in the skin to be uniformly responsive and better functioning, which will provide more control. Alpha Armor enhances intimacy. Alpha Armor helps circumcised men achieve the greatest connection.
Alpha Armor is a skin care product for men that mimics natural foreskin secretions to protect and lubricate mens sensitive skin. Alpha Armor will reverse keritinization and dryness, help regenerate new skin cells, and make your penis look and feel better.
ASPIRE to achieve your full potential, both in and out of the bedroom. Alpha Armor is for men that take charge, to protect and reinforce their most sensitive area for maximum performance.
We are making available this a product available at a special price for guys, because they deserve to enjoy the maximum experience they possibly can.
Alpha Armor allows the nerve endings in the skin to be uniformly responsive and better functioning, which will provide more control. Dryness and keratinization cause uneven neural response and can lead to PE.
When you look at fancy skin repair creams and serums in a pharmacy, they can sell for over $40 an ounce, and contain mostly water. Our product contains no added water. And our product is priced at a fraction of retail prices for high end skin care. Because we care. Because this is our mission.
Vitamin Antioxidant Complex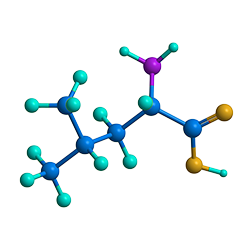 Alpha Armor contains Tri-peptide-38 that penetrates dermal layers to stimulate collagen growth and protein synthesis.  In-vitro studies have found a matrikine-like effect that stimulates the synthesis of six major proteins including collagen I, II, IV, fibronectin, hyaluronic acid and laminin 5.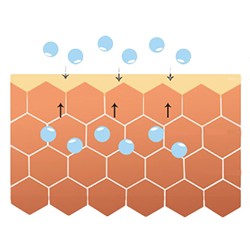 We precisely blended carefully selected humectants and emollients (squalene, organic African shea butter, camelina, lanolin extract, beeswax, and coconut oil) plus jojoba oil that interact to mimic foreskin secretions. These occlusive emollients create a strong barrier to prevent dehydration of the skin cells. The jojoba contains liquid wax esters similar to human sebaceous secretions. The camelina is rich in omega fatty acids to help keep the skin elastic, moisturized, and protected from chafing. These create a tough barrier to prevent dehydration of the mucosal skin cells and lock in moisture. It softens skin, promotes healing, & restores suppleness.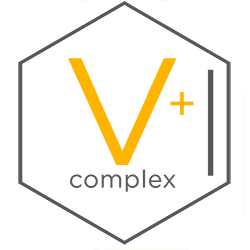 Vitamin complex that targets skin cells. Vitamin A – micro capsule retinyl, Vitamin B5(d-panthenol,) Vitamin C (L-ascorbyl palmitate,) and Vitamin E. These vitamins nourish skin cells to assist with repair and regeneration. Extensive research has shown these vitamins promote healthy skin.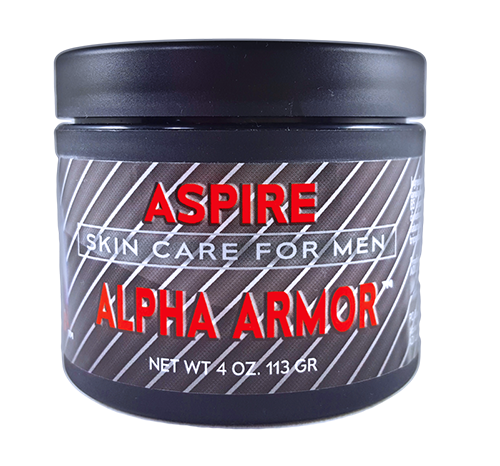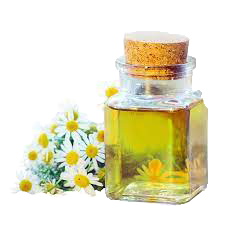 Alpha Armor also contains natural levomenol, obtained from sustainable sources.  This plant extract has the ability to help the healing of damaged skin, reduce inflammation, and assists other compounds in penetrating dermal layers.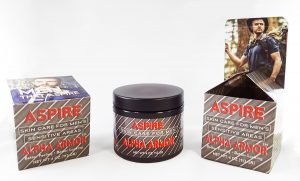 TRY THIS NOW AND GET 12% OFF WITH COUPON CODE

FACEBOOK12
great product
If this was delivered to you on a hot day, then I recommend putting the container in your refrigerator to cool it off before opening it for the first time, as temperature appears to significantly affect its viscosity.
The product itself has a very appealing earthy scent, similar to clay, or oak perhaps. A little goes a long way, so you do not need a lot to cover yourself where it counts. I feel like 1 container is going to last quite a while, so that's great.
Several hours after application, I got the sense that it absorbed very deep into my skin. Even after a shower using soap, it feels as if my skin has retained it.
With Airforce and Alpha Armor, I wake up in the AM, strap on Airforce, then by dinner, I remove it, shower and apply Alpha Armor. I am noticing a improvement in my skin from using this product. Seems like its going to keep me from over stretching and help speed up the recovery for more rapid stretch/rest cycles
jason
slippery
I recently got to hear of this product so I took a test on it. This cream gives you a very nice feeling. Smooth and feels good!
Costas
Excellent
I have been using the product for a little over 2 weeks now. I have no more chafing and dryness. My penis has a healthier appearance. Masturbation is more enjoyable. It is a great product. Thank you.
Ronald Ortmeier
Works really well!!
I ordered this to help soften my glans. Decided I could use this while wearing my foreskin restoration device. Boy does it help. The device I wear you can pee through and this helps keep it from smelling bad. Have already noticed the glans is getting softer in three days. I use it on my shaft to keep the skin healthy and it has also made that feel soft and little goes a very long way. Please keep that in mind. Think this will be my permanent moisturizer!!
Micheal Huber
Better Than Before
The Alpha Armor mission is justifiable and worthy!
While circumcised non-restoring men will find the product beneficial, men such as myself who are restoring foreskin coverage and skin mobility will find the product even more beneficial because the product remains where it should when applied and that is on the inner skin and glans area due to skin retaining devices we restorers use to keep the glans covered until there is enough skin to do the job as it should. I appreciate the protection shield that Alpha Armor provides and the organic fragrance which is mild.
Kel Collins
Best Addition to My Men's Health Routine
Alpha Armor is a great product for men. Who would have thought that there was a way to improve the sensitivity of a circumcised man's parts? This product is for every man whose parents decided without their child's consent to modify their son's body. Although this product does not replace foreskin, it does improve the sensitivity and appearance of circumcised man parts. If you are a circumcised male, try this product and enjoy the level of sensitivity that you deserve.
Frank Waugh
Helps your penis to look and feel better
After a month of use – starting to see and feel a difference. Even if you have foreskin it's important to keep the glans moist at all times. Even guys with foreskin can have a dry glans. This is something every penis should be using on a daily basis.
Aaron
Absolutely incredible results after 2 months of use.
I ordered this product out of pure curiosity and without any real conviction. It gave a new dimension to my foreskin restoration process. I now have a smooth and much more sensitive glans than before.
I am amazed.
DIdier
Impressive
I got the Alpha Armor for repairing and protecting after foreskin restoration sessions and I am impressed.
Great work and thanks for providing us circumcised males with an option to comfortably and efficiently "regrow" their foreskin.
Ray
Fantastic product and service
Thank you! Not just your product is fantastic your shipping service too! It's my 3rd purchase from you and I will continue!
Best regards
HJ
So far so good
I started using this product 4-5 days ago. I was very sceptical about it but I was also motivated to try it out. Well I have to put it that you should expect that the sensation won't come after the first use. But I can see the difference even after these 5 days. The drieness of the head started to decrease and now it's color is much liveable. Abour the sensation.. well it's up to your hormones too but when I'm in the mood it's even more sensitive than before. So overall it needs time for work and you need to be patient with it. But I'm satisfied so far 🙂
Sidenote: It has a strong smell of alcohol 😅
Sz. Péter
Very pleased with the results
I have been using your cream for some months and find it is everything you had said. I have had ED for some time that was caused by, or at least made worse because of long-term medication for BPH. I finally had to have prostate surgery two years ago (not cancer, just very enlarged prostate) as well as circumcision.
I was put on Viagra (generic) and found it worked well but was still lacked the sensitivity I once had (I was 70 at the time). That's when I began using your product and was very pleased with the results.
I switched to the generic Cialis recently and am quite pleased and our sex life is the best it has been in many, many years. Your product was a major contributor to that and I say "Thanks".
Jimmy B
Much better then what I anticipated.
I've been using for about 6 weeks. I apply in the morning after shower, before working out and at bedtime. The appearance of my glans is a much deeper red, smoother and none of the dried out look I had previously. During intercourse I'm able to feel more warmth, wetness and pressure. Orgasms are more intense and the buildup is more enjoyable with the increased sensation. I am able to go back for a second and third and easily orgasm again, while before I had to go way longer usually making my wife sore in the process. Masterbation requires much less attention to the head since sensations can be overwhelming now. The downsides are much more irritation to the head from underwear and I have had to eliminate some due to seams etc. rubbing up against me. Forget boxers since you'll have too much movement. More is not better and after staining underwear and bedsheets I have found that a little goes a long way with the same results. I have reordered so obviously for me it is worth it.
Mark
PERFECT PRODUCT
Thank you very much
I received my order (Alpa Armor )today.
packing was super.It has a silky appearance on first use.
perfect product.
Kado
Thank you very muchI received
Thank you very much
I received my order (Alpa Armor )today.
It's very good.
Excellent product would definitely recommend.
Kado
So far so good
So far so good. I like the packaging. Product feels and smells good. Really helps prevent that chapped feeling I get when wearing certain clothes or exercising. I'll report on sensitivity when I have more experience. Thanks. I am quite satisfied already.
Jon
Amazing
I use it daily and I think it is amazing. My glans is softer, my skin is softer and I have much more sensitivity. I put it on each morning using my thumb and forefinger. I rub it into my skin and my glans and the sensations now are incredible. When I started using it I was just rubbing something into my skin, now after a couple of weeks I feel much more and my skin is so soft. Orgasms are much more intense now also.
As I told you I have a testicular hydrocele and my penis almost disappears in the skin giving me the imression of having a foreskin, but I did not have the sensitivity I thought I should have. Now I think I am approaching it.
Considering the effects on my skin and glans, I think you should market this to uncuts also.
Paul
Great product
It's a great product
It's definitely worth using
I would recommend it
The down side if I use too much it the mark it leaves on your clothing
Otherwise good job. Thanks
Rob
Incredible results
I also have the manhood and I use it in conjunction with alpha armor men's skin care cream and the results have been incredible over the last couple of days. That's right, I just started using the cream but I'm already getting more sensitivity and it's really starting to smooth the glans and make it shiny. I've had the manhoods for about 3 years and they do help but now with the cream it's even better.
Dylan
It's helps
It is helping. Will buy again
Johnny
Quick Delivery !
Delivered as advertised! Quick delivery!Great seller!A+++! thank u!
Xman
Fantastic Product
Fantastic product at a reasonable product. So far does as it claims!
Frank B
Sensitizes pretty quick
It sensitizes the penis pretty quick, so I recommend sheathing it afterwards. I've only applied it twice so far so I can't give any real feedback about skin gains.
Ty
Penis so much more sensitive
I frikkin love it. been using it for about 4 months. it made my penis so much more sensitive. It's not permenent, you have to keep using it because the keratization will come back. It's no replacement for restoration but it will help cure any bruises caused by restoration or aggresive sex.
David
Already feel the difference
I have been using it for 5 days now, and can already tell the difference. It's been working great so far.
Neil
More sensitive
I started using it just two weeks ago. I already notice a difference in the sensitivity of my glans. However, I have to use it at night when I'm not wearing my DTR, otherwise the DTR just slips off.
In addition, my husband has noticed the lines on my forehead are much reduced! High praise. I've been putting a little dab of the alpha armor on those lines as well figuring it couldn't hurt.
Thumbs up for Alpha Armor!
Fred
It's time to reach for Alpha Armor.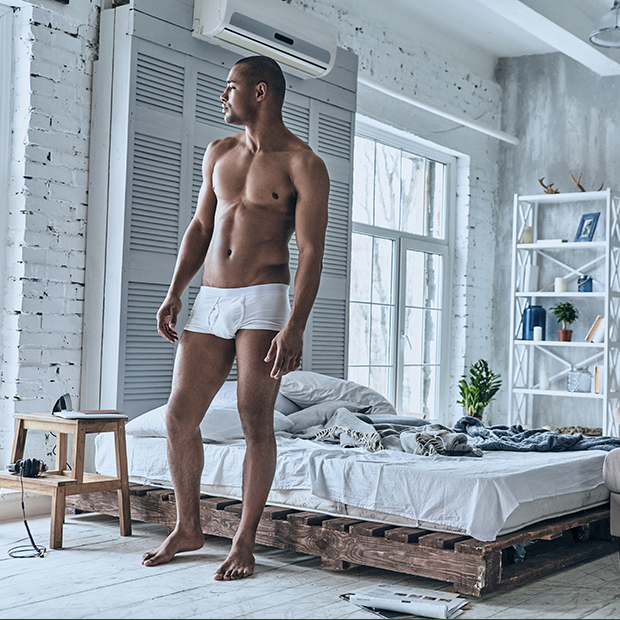 Alpha Armor
Recover

Restore

Maintain

Get ready for tonight.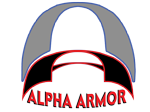 Achieve your full potential with Aspire Alpha Armor
Take charge, protect, and reinforce your most sensitive area for maximum performance.
See what Aspire men are saying.